OEM
Yanzeo has the R&D and production capabilities in the RFID radio frequency identification and barcode scanning industry, providing domestic and foreign users with high-performance solutions for various frequency bands, electronic tags, RFID readers, smart cards, access control equipment, barcode scanning equipment, payment boxes, scanning modules and other products. and high-tech enterprises of products and services. Yanzeo can OEM customized products according to customer needs.
Select Your Solution According to the RFID Readers.
Software Development Customization
Manage the Entire Supply Chain Inventory,Software development customization, WMS, WCS, MES, OMS, SAP, TMS, SAP, ERP system API connection..
RFID & Barcode Custom
RFID barcode custom development, to provide customers with OEM customized products.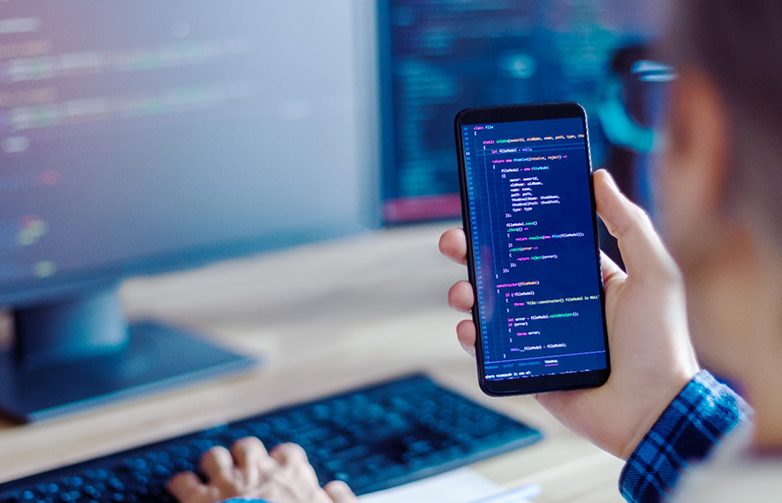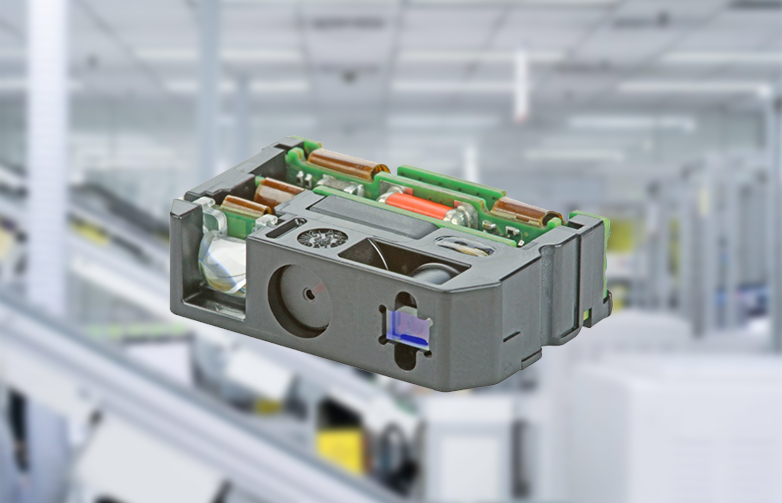 Barcode Scanning Engine
Barcode Scanning Engine, Barcode Solutions. Development of various barcode application scenarios.。
RFID Module, RFID Antenna Custom Development,
Antennas and modules are an important part of RFID, and we can help you customize RFID solutions in various complex environments.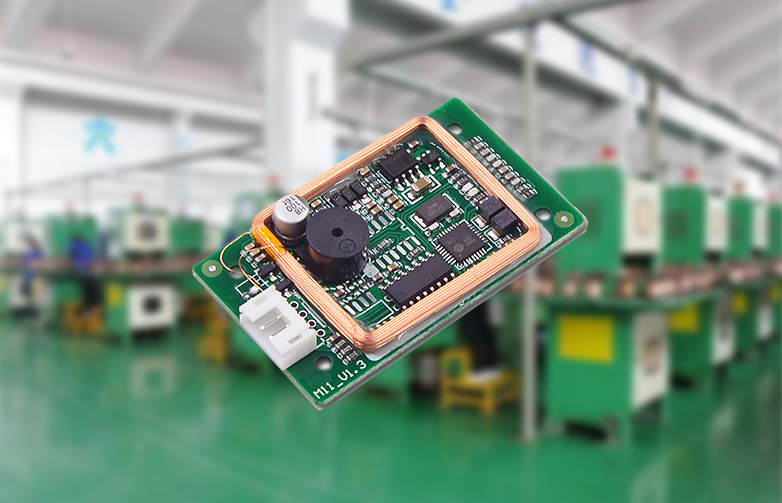 After years of continuous development, RFID has stepped into our lives. RFID has been used in financial payment, logistics, retail, manufacturing, medical, identification, anti-counterfeiting, asset management, transportation, food, animal identification, libraries, automobiles, aviation, and military industries.
1:Use RFID identification technology to make asset management efficient and accurate.
2:RFID animal management cattle and sheep daily statistics in the process of breeding,
3:Use the Internet of Things and RFID technology to promote the transformation of traditional manufacturing to intelligent manufacturing, let each manufacturing equipment collide with intelligent equipment, solve the production traceability problem of components in the harsh industrial environment, and realize the digital management of the entire production process.