About us
Know us so you can choose us
Yanzeo, As a technology company serving all major fields around the world, has been guided by smart technology for many years and has been committed to the research and development of barcode and RFID technology. With hundreds of independent technology patents, it is a world-renowned manufacturer of barcode and RFID equipment.
Yanzeo has invested in scientific research projects in the field of automatic identification since 2017. Through product development and the application of innovative technologies, it provides customized service to meet the different needs of customers. SR series of barcode scanners and RFID have successively passed the FCC certification of the United States, the CE certification of the European Union and the ISO9001:2008 quality management system certification. It is widely used in government agencies, public security, public utilities and logistics supermarkets,property security, etc. It is designated as the exclusive barcode scanner supplier by DHL, JD and other domestic and foreign companies.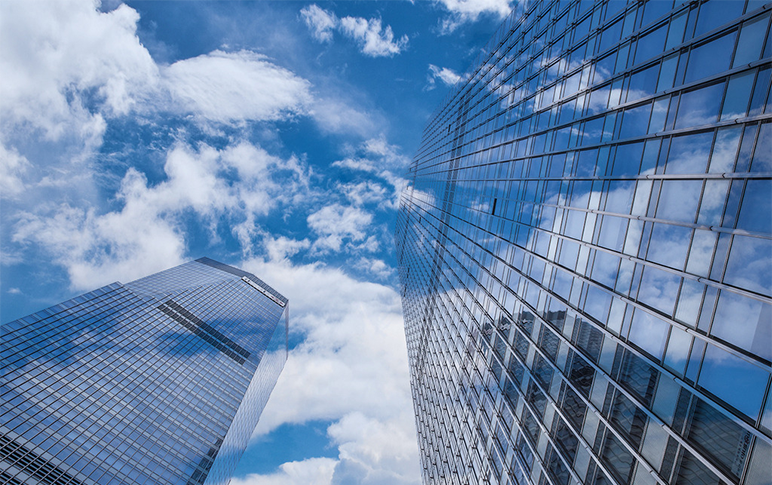 Milestones
2021

2020

2019

2018

2017

2016

2015

2014

2013
Successively won bids for many procurement projects such as Sinopec, Agricultural Bank of China, China Resources Vanguard, Suning Tesco, etc.
RFID handheld terminal SR3000U won the 2018 IOT Star "Most Influential Handheld Terminal Innovation"
Listed in the Top 100 Guangdong Innovative Enterprises in 2021
Yanzeo broke through major technical difficulties and independently developed a more powerful central control and data communication, remote control remote RFID reader device based on the original product. The people-oriented design and development concept has aroused good repercussions in the market and won unanimous praise from consumers.
Why Choose YANZEO Services?
Home-like Service Is Our Philosophy

Versatile and powerful software that can be customized to your specific needs and industry for any RFID system you envision.
Our Start-to-finish RFID Services Include
Implementation Planning
Project, Quality and Communications Management
Customer Site Review, Analysis, and Recommendations
Tag Testing, Analysis, and Recommendations
Client Environment and Infrastructure Preparation
Implementation Execution
RFID Hardware Equipment Implementation
RFID Software Platform, Applications, and Use
Cases Implementation
Solution Testing
Implementation Support
Custom Training and Documentation
Ongoing Software and Hardware Support
Continuous Technical Guidance.
Remote Assistance and Video Remote Guidance.
Cooperation Companies
They are all excellent enterprises. We are very lucky to go on with them