Barcode Scanners
Yanzeo Barcode Scanners Applications And Solutions
Select Your Solution According to the Barcode Scanners.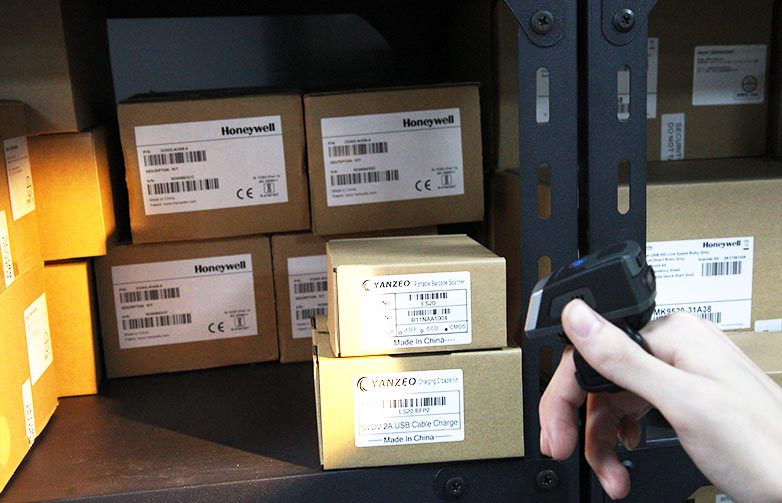 Portable Barcode Scanners.
The ES20 Portable Ring Scanner Can Easily Manage The Inventory, Warehouse and Shelf Management of the Entire Supply Chain, Outgoing, Picking and Putting on Shelves, and Inventory Analysis,Warehouse Picking..
General Purpose Scanners.
Save personnel and improve efficiency, YS868i can quickly identify 1D 2D barcodes, excellent performance and stable work, is the best choice for Self-Check Out, Store Cashiers, and Retail.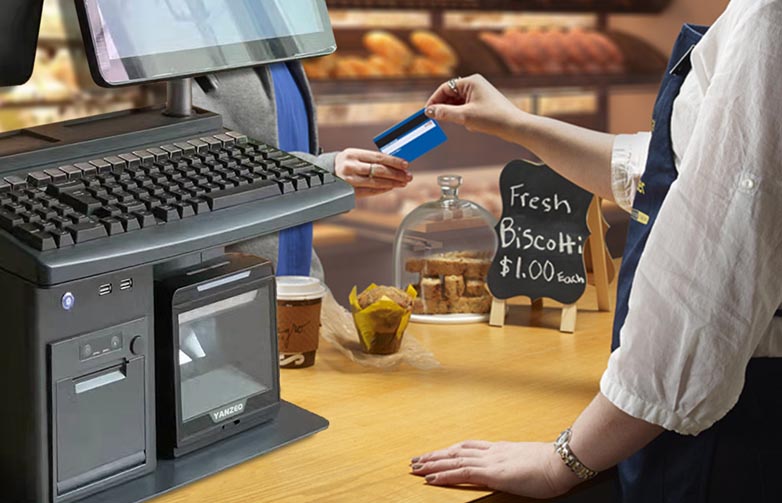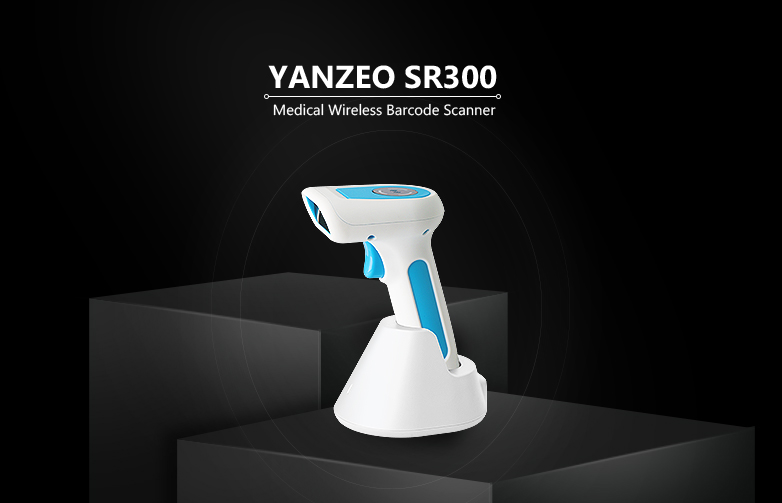 Healthcare Barcode Scanners.
Expand your system and improve efficiency ,Vehicle Access Management,Container Control System,Toll Control System,Autonomous Bus Station Management System
Rugged Barcode Scanners.
Meet the Market Demand for Wired and Wireless ultra-rugged Barcode Scanner Series, for Rugged Design, Scanning Performance and Manageability to Meet the New Industry 4.0 Standards。E9820,E9820HD,E9820i are Widely used in Manufacturing, Warehouse and Production Line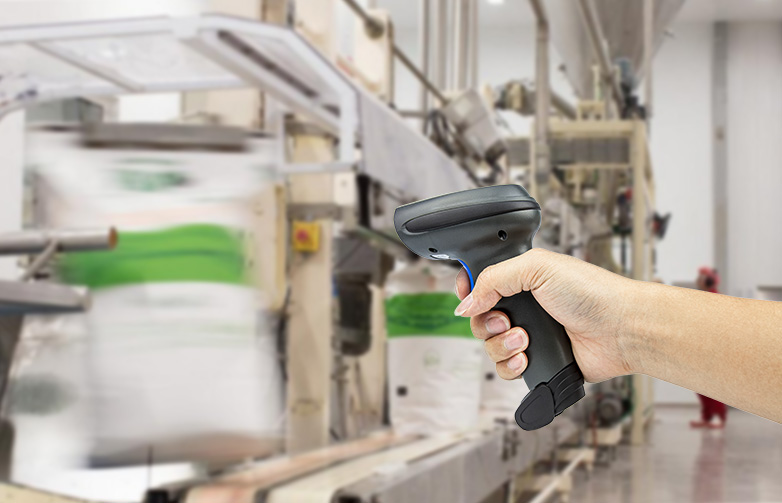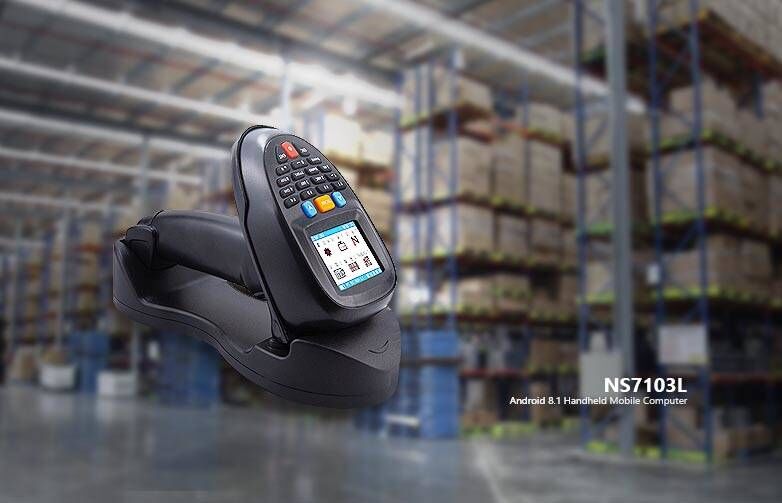 Mobile Terminals.
Combine 1D or 2D Barcode Scanning With the Ability to Type and View Data, Query Data Using Wifi, Bluetooth and 2.4G Mode, Improve Efficiency and Save Time.
As a professional supplier of data collection products and solutions, Yanzeo provides barcode scanners, including portable barcode scanners, handheld barcode scanners, rugged barcode scanners, and fixed bar code scanners. Our products can be used in a variety of applications, such as shops, warehouses, distribution centers, manufacturing plants, etc.
● 4G Android 8.0 Mobile Computer

● Zebra SE2707 Scan Engine 1D 2D Barcode

● Lightweight, Rortable, Rugged Handheld Computer.

● Used in Retail,Warehousing,Logistics,Inventory

◆ Applicable industries: retail, logistics, electricity, petrochemical, etc.

◆ Nowadays the most popular 5.5-inch high-definition full-screen design, 18:9 slim screen, large visible area

◆ Adopted Android6.0 system and equipped with 4 core 1.5GHz high performance CPU

◆ Easily cope with 2+16G memory batch data processing

◆ 5800mAh large capacity battery, support charger, Type-C, fast charge, wireless charging

◆ Excellent protection performance, 1.5 meter height six-sided drop test certification

◆Small size and full function; high frequency, ultra high frequency dual frequency design

Learn More