Client Background
Shanghai Jahwa United Co., Ltd. (hereafter referred to as "Shanghai Jahwa") is one of the national enterprises that has a long historical standing in China. Formerly known as HK Kwong Sang Hong which was founded in 1898, it was listed on the Shanghai Stock Exchange in 2001. Its development has stepped into the 120th years in 2018. Shanghai Jahwa United Co., Ltd has devoted to skin care, personal care and home care products. Based on its business policies of "giving priority to research & development, being brand-driven, innovating channels and guaranteeing supply", it implements the development strategies of "taking the lead in innovation, growth and quality". 
Objectives
By analyzing Shanghai Jahwa's brand protection and operation project, with WinSafe's rich experiences in anti-counterfeiting, tracing, commodity digital management and channel management, using variable QR code plain-code anti-counterfeiting and anti-channel conflict technology, through upgrading and transforming Jahwa's anti-channel conflict management system and incorporating the anti-counterfeiting feature, WinSafe plans to build a brand new QR code anti-counterfeiting and anti-channel conflict as well as market application management system for Jahwa to achieve goals such as anti-counterfeiting query for consumers, market mobile inspection as well as brand and product promotion.
Establish real-time connection among various sales channels, build an all-in-one information platform of full-channel + supply chain management
Support a variety of selling price systems, real-time order processing systems as well as multi-dimensional market analysis, improve its speed of market response ;
Implement delicacy management over the management process and key business points to achieve clear process, standardized data and all-in-one finance and business.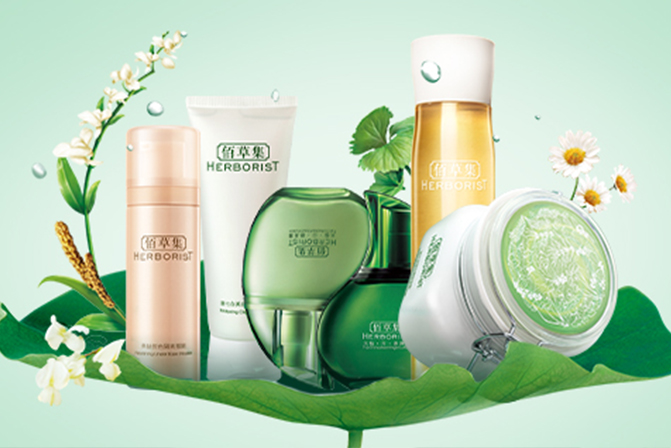 Solution Description
System interaction: Real-time data interaction between Jahwa all-in-one system and SAP, may also interact with other third-party system, e.g. points System.
Packing material tagging: The system sends the coding data to the packing material plant for tagging. The production process of tags is the same.
Production Line Activation: The code is activated on the production line, inactivated codes are invalid after being scanned.
Brand Promotion: Consumers have to follow Jahwa's official brand account before verifying the authenticity of their products, then they'll enter the menu of the account and start checking by scanning the code again.
Main Benefits

1.Achieve a delicacy management platform that combines R&D, planning, procurement, warehousing, production, sales and finance together;
2.Build an information platform of O2O full-channel + supply chain management, achieve real-time exchange of data on various platforms and ERP, and significantly improve Jahwa's efficiency;
3.Strengthen Jahwa's delicacy management over its factories, including production process, raw materials, products being made, rate of order fulfillment and inventory matching, achieve whole-process product quality tracing and management, and improve the factory, warehouse and sales' overall collaboration efficiency.
4.Collect and analyze online/offline consumer and dealer data in real time, provide marketing and sales departments with real, accurate data report, improve Jahwa's sales capacity and adaptability to market changes.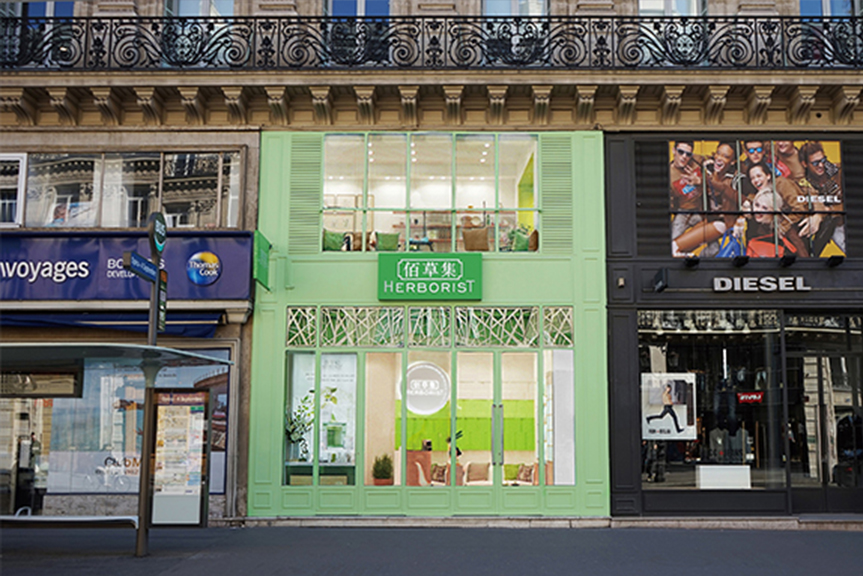 Optimization of production tagging
Online QR code activation and real-time networking check Associate with production batch number online to improve products' traceability and validity
Warehouse management
Automatically select scanned delivery through bar code scanning Verify batch number online during scanning
Channel management
Transparent channel inventory: multi-level dealer management
Mobile inspection
Quick, convenient and accurate cross-region sale inspection with the help of cell phone application
Brand management
Consumers need to follow Jahwa's official brand account before they can check the authenticity of their products Help to promote Jahwa brand and products
Big data analysis
The system's powerful data analyzing and counting functions as well as custom-made personalized report offer the decision-makers with accurate facts.