E-Label
As the internet and information technology continue to develop, QR code technology has been widely used in production, logistics, warehousing, channel and circulation fields. It has changed people's way of living and management of production operation process, greatly improved our productivity. QR codes can carry massive information and is very powerful when it comes to fouling resistance, and it enjoys unique advantage in anti-counterfeiting and tracking.
Combination of Coding and Products
dimensional codes may be assigned to different product packagings and different packaging hierarchies. Coding on every hierarchy can cover all information in various links of the supply chain from raw material-production process-inventory information -sales regions-target customer and so forth.
Combination of Coding and Channels
Enterprises can access information of cargo movement in various channels by using QR code and such information includes data such as channel inventory, when the cargo is being shipped to so as to help enterprises make better production plans.
Combination of Coding and Channels
Enterprises may follow residue of pesticide waste while launching more marketing campaigns by using QR code.
Combination of Coding and Farms
Enterprises may provide end consumers with more services such as product recommendation, instructions on drug use, waste disposal, store searching and so forth by using QR code.
Advantages of QR Code
Massive information capacity

Broad range of coding

High fault-tolerance

Excellent confidentiality

High decoding reliability

Low cost
DM code
Even small in size
Suitable for high-speed printing
Smaller information capacity
QR code
Higher error correction rate
Fast reading
Greater information capacity
E-Label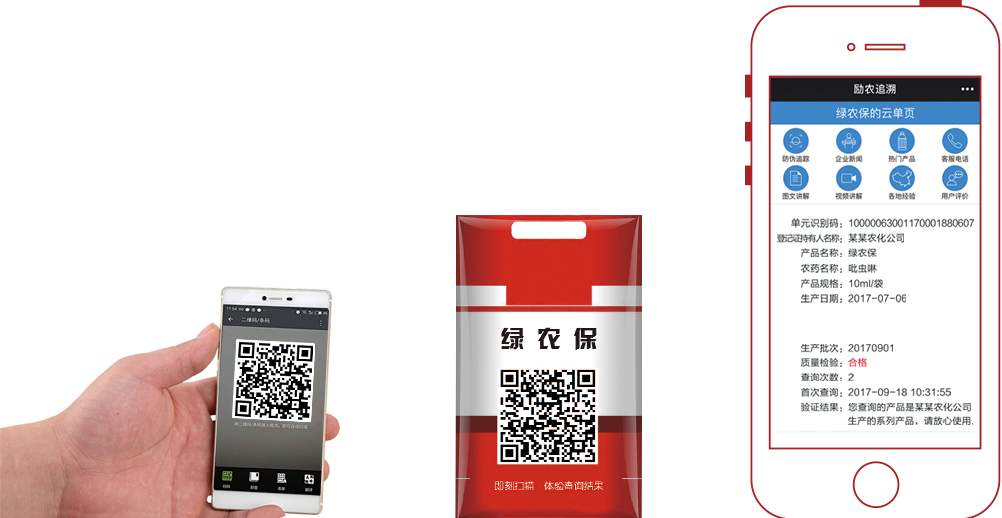 E-Label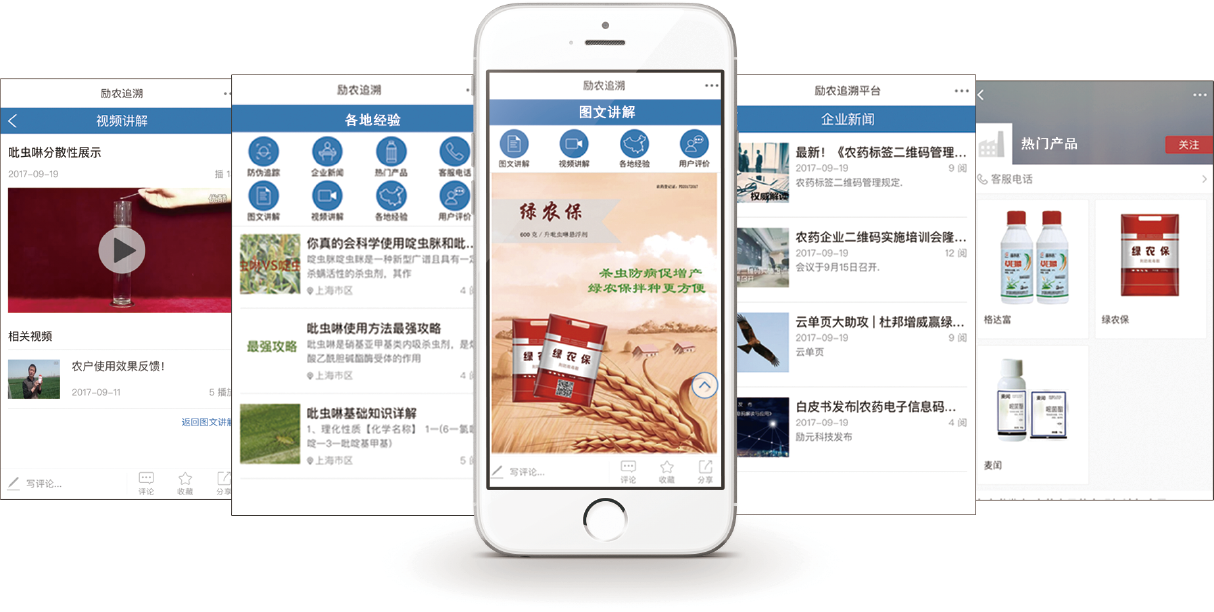 Put your product on our users' cell phone
E-Label is the exclusive mobile marketing tool we specifically designed for farming supply enterprises in the industry. It helps enterprises spread product technology and application experiences to various channels, retailers and farmers in the simplest and concisest way possible; printing the 2-diemensional code it generates on tags and posters gives your product excellent publicity and exposure. It also has a huge map of built-in pest database and integrated anti-counterfeiting technology, thus can serve multiple purposes with simply one code.
Enterprise can obtain the following information whenever a customer scans your QR code
Obtain end farmers' information in real time.
Identify your products' market movement.
How many wastes from product packaging may be recycled
Improve the interaction between enterprises and farmers.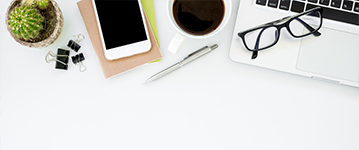 Secure, expandable and low cost
Product = Content, Product = Channel
Focus on brand value delivery in the age of mobile internet
Easier to use, no need for APP installation
Elegantly present your brand content, fast and low cost
Make information security first
Product = Content
Users own all product contents as soon as they get their products
Product = Channel

Overcome all obstacles, make product itself a distribution channel
Application Scenario
With its industry-leading digital marketing platform technology and implementation capacity, impeccable data monitoring and analysis system, whole-process event planning and support, WinSafe can provide industries such as food, liquor, daily chemical, agriculture, consumer electronics and so forth with digital marketing counseling, digital marketing platform building and digital marketing operation service. As a professional digital marketing product in the vertical, cloud single page has such a simple, elegant and secure way of putting farming supplies on cell phones.
Farmers can get field technical support at any moment
Merchants spread product knowledge to their users via cell phones
Allow more people to get the latest technical know-how
Reduce material input, timely and quick version updating
Quick and thorough communication, reduce the money spent on meetings and traveling
Seamless connection with enterprises' WeChat official account
Activate big screen at experience centers
Other scenarios: Poster, single page, ads.
Product Superiority
No hardware investment, Scan with WeChat, easy to use
Use product as a channel, easy to spread when used in combination with WeChat
Specifically developed for farming supplies, high degree of information integration
Brand manager's pattern of thinking, contents presented in an elegant fashion
Over 10 years of experiences in information management, highly secure and controllable
Integrated big data: tracking, anti-counterfeiting, counting, investigating and surveying
Quick, low-cost, real-time interaction, expandable
Powerful technical support and development capacity, foolproof software/hardware foundation