Exclusively Designed for Cloud
Cloud is quickly becoming the new model of IT operation and changing the way of doing business. Now it is the perfect timing to make optimizations and preparations for your future. Cloud-supporting IT infrastructure can migrate to cloud whenever your are ready. WinSafe Cloud supports three models of usage in a single framework: Internal deployment, public cloud AIO and public cloud. The three models of infrastructure have all made specific optimizations for WinSafe database and software, which not only allow you to achieve extraordinary results now, but also pay the way for future cloud migration.
The core of Industry4.0 is data and the internet of things. We have taken actions long before others thought it hadn't started yet. WinSafe is now capable of helping clients develop and deploy enterprise-level IOT solutions. WinSafe Cloud can expand your business using digital cloud service and abundant analysis functions and make sure that it provides you with the new insights you need for innovation and transformation; it ensures that you can access IOT equipment in an easy and efficient way, thereby helping you quickly build analysis application, visible dashboard and mobile IOT application.
Quick, Efficient & Powerful
Designed by WinSafe and optimized for WinSafe software.
All enterprises will eventually migrate to cloud model. Our goal is to try to simplify the process as much as possible without causing any negative impact.
On this account, we have designed a universal framework that's capable of seamlessly joining internal deployment environment and public cloud. WinSafe IT infrastructure offers a complete solution to make sure that you don't waste your valuable time and resource on coordinating incompatible components from different suppliers.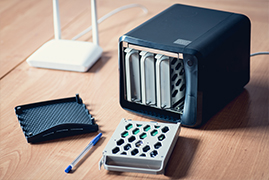 With our rich experience as a general contractor, we can provide our clients with closed-loop service ranging from business demands, solutions, design and R&D to IT infrastructure building, IT application system deployment and IT hosted operation and maintenance.
WinSafe manages over 30 racks and more than 500 servers on its own. We are on the same pace with IT technologies around the world and receive an information security audit from an international third-party institute every year so that we can guarantee our clients' business continuity and prevent any possible data security accident.
Your Cloud, Your Rules
Cloud is both an opportunity and a challenge. Nowadays, IT only actively promotes innovation and development, but also never stops to simplify and integrate as well as saving money.
Meet companies unique demands for cloud platform and data platform
Turn data into insights, take action right away. You can embark on a road of innovation using a single data platform; help your company enhance its customer interaction, establish a more effective model and promote continuous development.
Simple, open and agile business application development You can build truly integrated and optimized company and speed up your digital transformation without having to maintaining or investing in on-premise infrastructure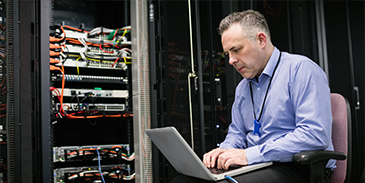 Straighten Out Internal Deployment IT
Keep your business-critical applications to your company only
Lower your cost and complexity
Simplify your operations
Promote innovation
Establish a clear cloud path
WinSafe Cloud Public Cloud AIO
Use WinSafe application as a service behind your firewall, enjoy full flexibility by choosing the pay-as-you-go model
Introduce WinSafe Cloud to your own data center
Combine the simplicity of cloud with your internal deployment
Improve your productivity and lower your cost
Pick a flexible subscription mode that's entirely controlled by WinSafe
WinSafe Cloud Public Cloud
Comprehensive public cloud product designed for modern enterprises
Complete Saas Integration suite is capable of supporting transformation to modern business
Standard-based Paas is capable of building, deploying, moving and managing applications
IaaS offers comprehensive function, performance, governance and predicable price.
IT Service Supply Chain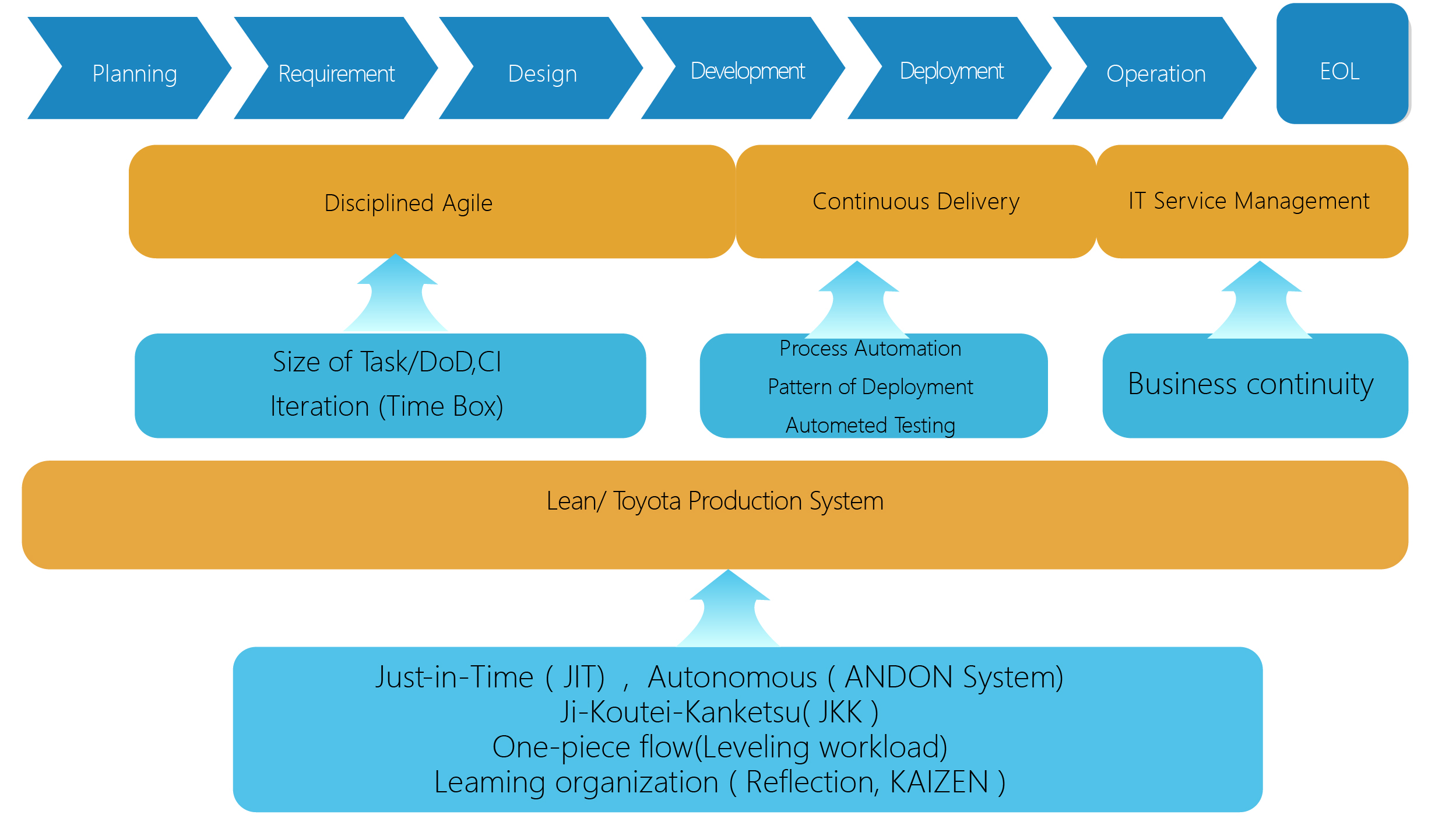 Technical Operations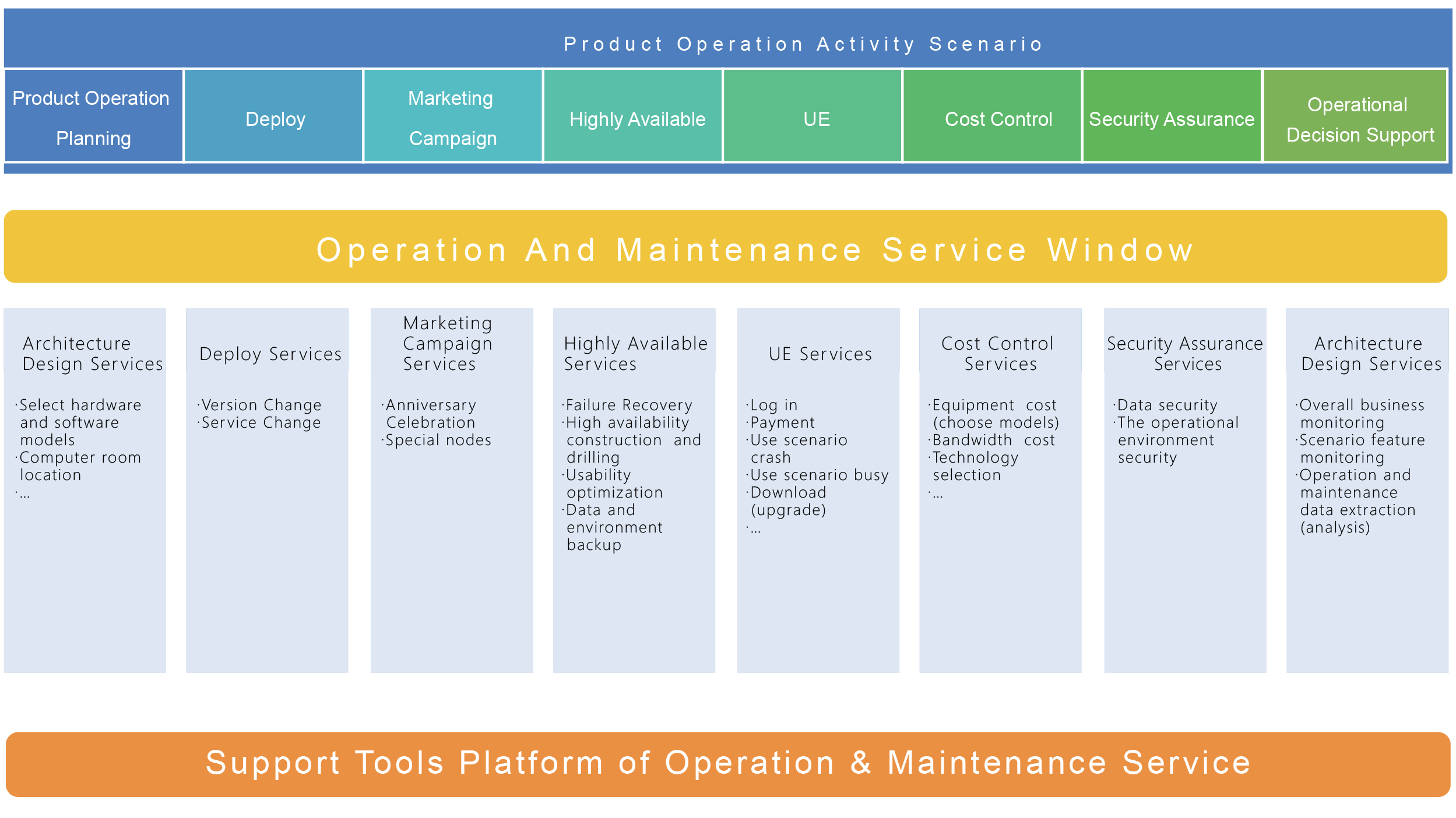 Security System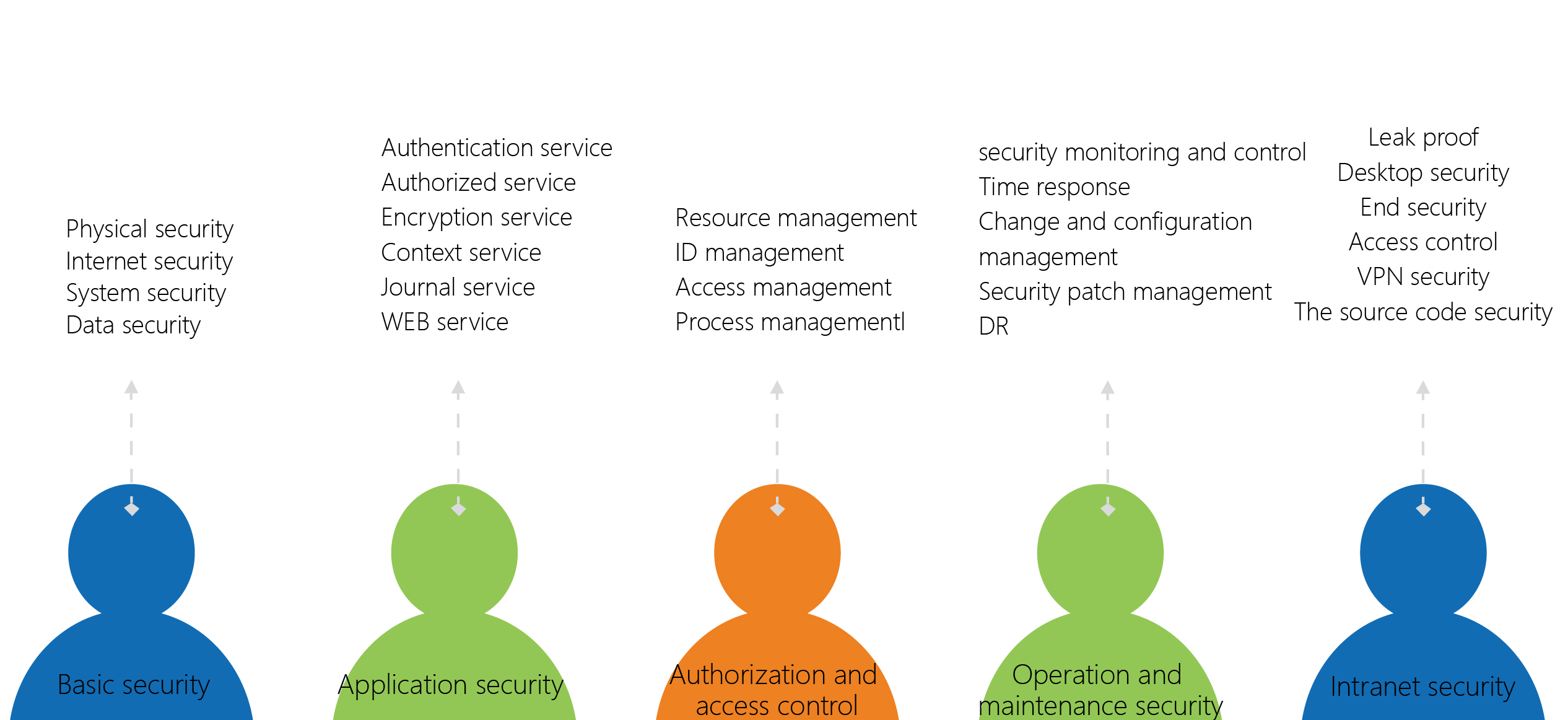 Integrated System
System specifically designed for running WinSafe Cloud software at lower cost. WinSafe Cloud integration system can help you simplify your IT infrastructure and improve the performance of your database, application and analysis. The system has combined software, memory, computation and network hardware together and is capable of saving your time and IT resources.
Enterprise Server
One that meets all sorts of requirements. WinSafe Cloud enterprise server is a high-performance server. Its built-in hardware and software redundancy can prevent your business from being cut off by unplanned interruption and its comprehensive end-to-end safety measures can protect your data from malicious software and unauthorized access.
Infrastructure Software
Build cloud on flexible foundation. WinSafe Cloud's industry-leading operating system and virtual solution are capable of helping you build an open, cloud-ready application that may extend from internal deployment environment to cloud environment. Our flexible support program ensure that you'll always have the professional skills that you need.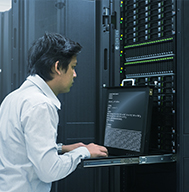 Memory Solution
Provide extremely powerful performance at low cost. Whether internal deployment or cloud deployment is employed, WinSafe Cloud's industry-leading memory solution can help you speed up your application and database, improve the flexibility of your data and reduce your operating cost. In addition, its automation and analysis can also help you improve your management efficiency and save time.
Network
Improve your agility and responsiveness The structured product of WinSafe Cloud network and data center can help you establish seamless connection between servers and memory, significantly reduce your cost and complexity.
Optimized Solution
Capable of offering extraordinary performance after optimization Be it complete solution or part of existing environment, solutions optimized by WinSafe Cloud can help you save costs, reduce integrated risk and improve your user productivity. These solutions are built on WinSafe system, server and application and have already been optimized, thus are capable of providing outstanding performance and usability.
IDC Background
2016 Computer Room A
12TB data capacity
First to employ virtualization technology in the industry
2016 Computer Room B
100TB data capacity
Multi-technology and multi-database platform
High concurrency that supports graph and image anti-counterfeiting
2016 Computer Room Upgrade
The only computer room in the industry, disaster recovery at a distance
Physical and online monitoring of granule refining
Distributed database, implementation of private cloud
Availability
Network device redundancy connection
Tomcat cluster, support load balancing
Nginx server supports disturbance switching
Database achieves high-availability
Security
Support enciphered data transmission via https/sftp
Firewall security strategy filtering, open necessary port only
Use private area as trusted data locations instead of directly exposing them on the internet
Performance
Enterprise-level firewall supports 100W concurrent connections
100M internet outlet to ensure smooth connection, support capacity expansion at any time.
Web cluster support high concurrency and online capacity expansion
Database cluster/Reading-Writing splitting technology improves your data processing performance
Improve processing speed using Memcache technology.
Definition of DevOps
DevOps is a set of theoretical system created during the production practice of software development. It gets its methodology from theories and is put into practice using project management, production process and tool software. Its ultimate goal is to improve productivity, ensure software quality, secure and stable operation as well as reducing companies' IT costs.
DevOps has broken through the traditional definition of R&D, testing, maintenance and becomes in full charge of developing efficiency, code quality, resource utilization, platform stability, user experience, companies' overall IT costs.
DevOps standardizes the entire developing lifecycle of software during IT production process, establishes a software production line and makes sure that the entire line is highly automated.
DevOps is an advanced management framework of software lifecycle.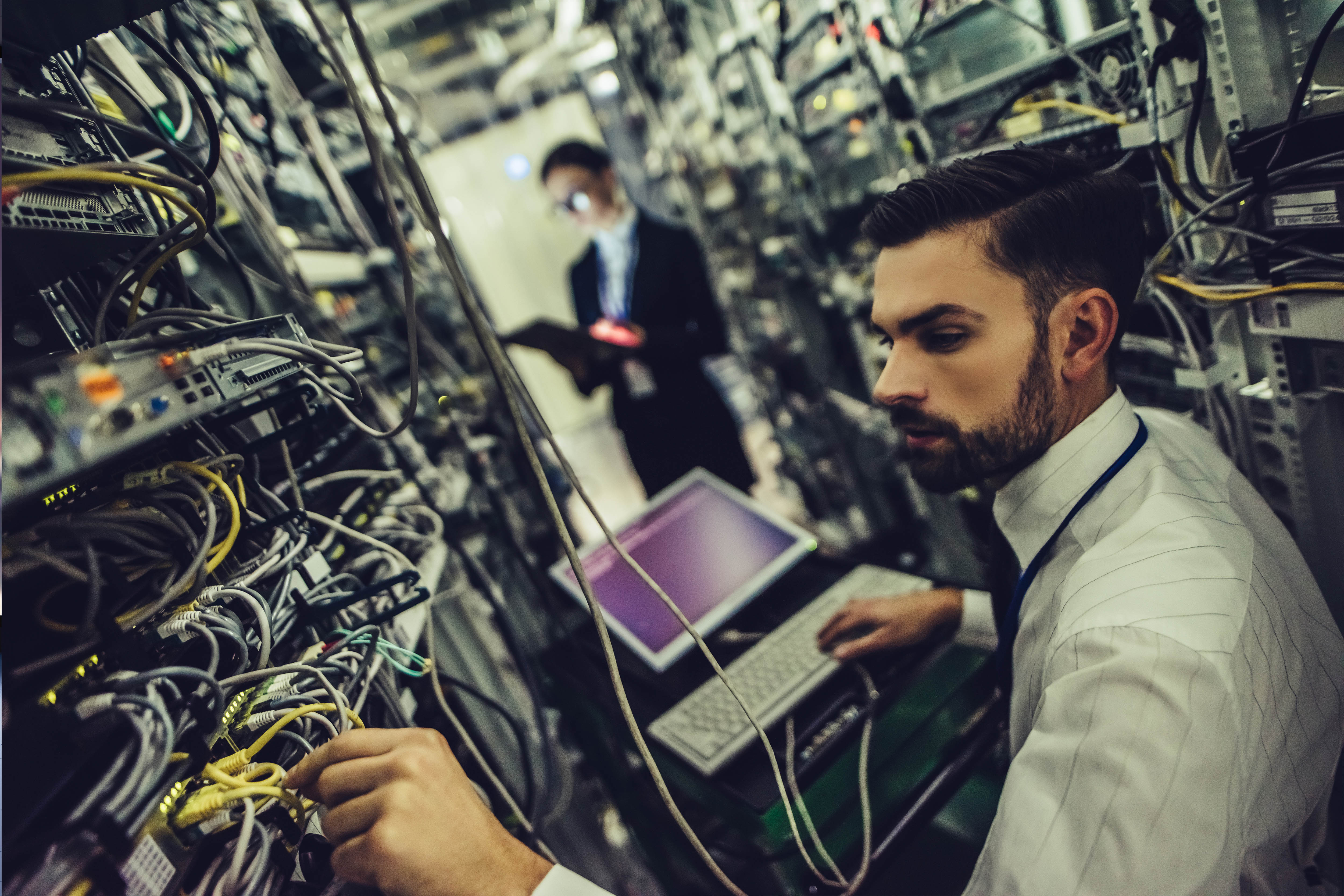 Network System
Network Resource - connect 40G optical fiber directly with backbone nodes of network
High Performance-CISCO high-performance routers are adopted
Expandability - Capable of port expansion and performance improvement;
Reliability - Built-in measures inside backbone switch equipment in the network
Security - 4G Jindun defense offers security assurance;
Power System
Rack power - Two-way communication power supply system;
Redundancy design - Two-way redundant high-power intelligent UPS, diesel-generating set equipped with double backup is used as the backup.
Air-Conditioning System
Constant-temperature and humidity central air-conditioning system, mutual redundancy backup by centralized units, two-way power supply ensures continuous operation.
Monitoring System
Computer room is completely monitored and videotaped by close circuit television system (CCTV) 7 x24 x365 hours per year;
All rooms are completely monitored and videotaped by mobile camera, far-infrared heat source detector from all directions;
Electronic access control is employed to prevent any stranger from getting in and protect the privacy of the computer room;
The computer room is patrolled by professional security guard and monitored by gatekeeper 7 x24 x365 hours per year.
Fire-Control System
It's built with fire-proof framework and material and up to carrier-class standards; there are temperature/smoke sensing fire-control system installed in the computer room, which can initiate the gas auto-fire extinguisher to put out any fire.
Power Supply System
Two-way power supply, AC capacity up to 3600kVA.
Equipped with 3-way diesel-generating unit for emergency power supply, also equipped with oil box

Upgrade cloud platform and data platform, run business in real time
With the help of cloud platform and data platform, you can redefine your company's operating model as well as your product and service delivery model; access relevant information in real time, make feasible decisions and disruptive innovations, and go on to explore infinite possibilities.
WinSafe Cloud Platform
Speed up application development
Mobile application and customer digital experience
Process of business transformation
Achieve expansion and interconnection via powerful API
Embedded advanced analysis function
Innovative big-data, IOT and machine learning solutions
WinSafe Cloud Database
Database Service
Machine learning and advanced analysis processing
Application development
Data access
Data management
Security
Application Integration & Infrastructure
Integration technology platform
Process integration, coordination and analysis
Framework management and configuration
Interface implementation and management
Big Data
Memory data management
Cloud Hadoop and Spark
Memory SQL on Hadoop
Unique data-driven insights
Data Storage
Integrated data warehouse application
Local SQL data warehouse development
Data market, data lake, data warehouse
Multi-temperature data storage options
Enterprise Information Management
Information governance
Master data management
Data quality and data integration
Content management
Metadata management and enterprise framework