Client Background
DuPont is a scientific research-based global enterprise that's engaged in providing scientific solutions to improve people's qualify of life in terms of food and nutrition, health care, clothes, home and architecture, electronics and transportation and so forth. Founded in 1802, DuPont is now doing business in over 90 countries and regions around the world and engaged in many fields such as as agriculture and food, buildings and architecture, communication and transportation, energy and applied biotechnology with its broad range of innovative products and services. In 2015, the Dow Chemical and DuPont USA announced their merger and is about to become the second largest chemical enterprise that's second only to BASF in the world.
Demand Analysis
Achieve the 2-dimentional code functions required by new policies on pesticides; take production line's actual application into consideration during transformation;
Support data interaction with third-party systems, and support companies' demands for digital marketing.
Demand Interpretation
On September 5th 2017, the department of Crop & Plant Cultivation released Announcement No. 2579 and laid down the specific rules for the coding rules, labeling and making, management and use of QR codes on pesticide packaging. From Jan 1st 2018 on, the tags of pesticides manufactured by pesticide manufacturers and enterprises who export to China must contain 2-dimentional codes that are in keeping with the provisions specified in the announcements. QR codes on pesticide are either QR codes or DM codes and they are comprised of tracking URL, unit identification code and so forth. You should be able to access information such as pesticide name, name of registration certificate holder and so on by scanning the code.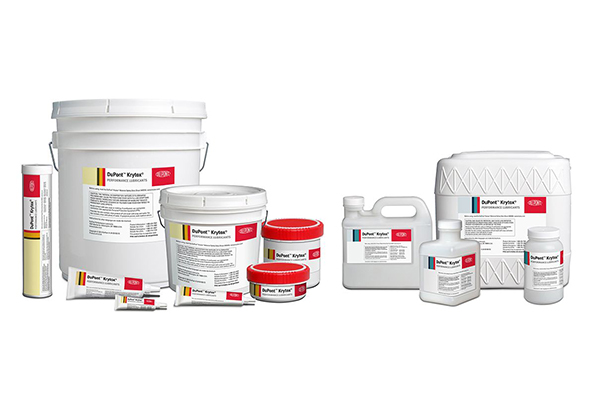 Solution Description
Production line tagging: Reasonable changes have been made based on customer demands and the system's native defects without interfering with existing production; help to achieve OEE counting.
Product anti-counterfeit: Achieve product anti-counterfeiting, monitor key information such as raw material, production, warehousing, logistics and so forth and wipe out counterfeits through item code as well as RFID tag.
Channel distribution management: Shared information platform for enterprise and external resources, such as dealers, retailers, third-party logistics and consumers. Also capable of exchanging data with ERP.
Supply chain cooperative system: Seamless connection of various links, achieve whole-process monitoring of materials, total control of clients and reasonable allocation of funds.
Product tracing and tracking: Built on the basis of various IOT technologies such as One-Item-One-Code, big data, etc. Modules involved include product management, channel control, logistics regulation and alarm handling.
Member CRM and points management: Solve merchants' store running, traffic-guiding and customer developing, customer interaction, collection and payment as well as business analysis problems on the basis of functions such as member management, consumption and cash register, member marketing, mobile payment and so forth.
Main Benefits
QR Code generation, production line tagging/association;
Production data management, outgoing product data management;
Inventory data, query and application;
Data report, basic data maintenance;
Digital marketing;
ERP interaction.