Client Background
Henkel was founded in Aachen by Fritz Henkel on September 26th 1876 and was moved to Dusseldorf in 1878. Henkel's core business lies in applied chemistry. After more than 140 years of development, Henkel has grown from a company with 80 employees into a world-class corporation. Its sales income for the fiscal year of 2016 was 18.714 billion euros and its adjusted operating profit was 3.172 billion euros. Ever since its establishment in 1876, the many brands run by Henkel have become market leaders and enjoyed sound reputation in personal consumption and industrial circle, such as Persil, Schwarzkopf, Loctite, etc. Henkel's head office is located in Dusseldorf, Germany.
Demand Analysis
Counterfeits and cross-region sales are becoming increasingly severe, and effective measures must be taken to prevent such phenomenon;
Cross-region sale and hoarding are found, and effective measures must be taken to manage dealer system.
Demand Interpretation
Due to the varied product properties, shapes and categories of the food and beverage industry, there are a variety of ways and methods to pack these products, which puts a very high requirement on product tagging;
Since most food and beverage enterprises are characterized by centralized production, large output of a single product, highly automated production line and large amount of outgoing products, their logistics operation are particularly strenuous and crushing;
Due to the varied product properties and shapes of the food and beverage industry, there are many levels of distribution channels, the logistics tracking chain is very complicated and there are countless cross-region sales.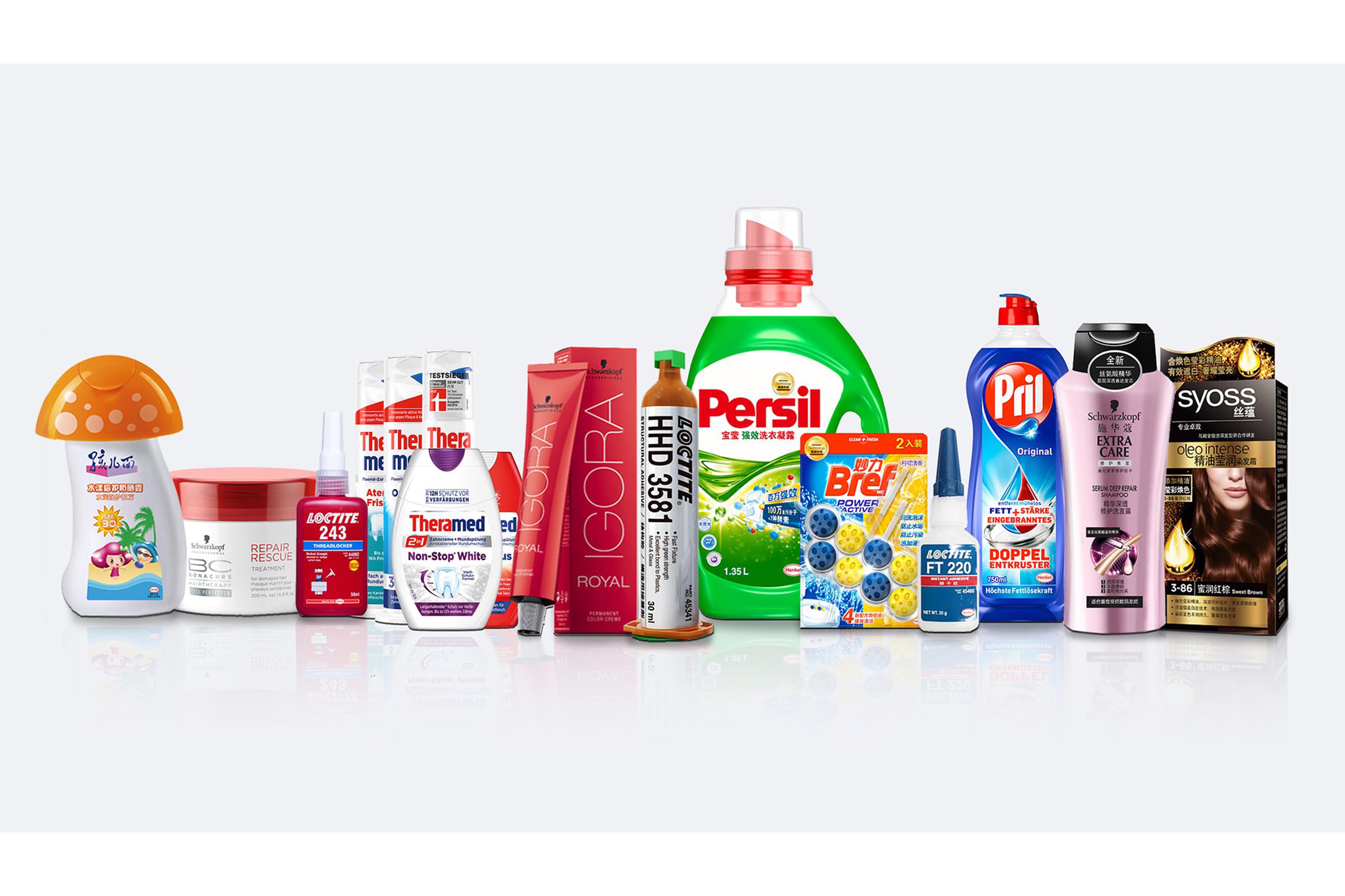 Solution Description
Raw material warehousing: The entry system generates warehousing sheet and prints warehousing label for later requisition.
Requisition: Generate production plan through the system, scan the raw materials to be used and take them out of the warehouse.
Feeding & Mixing: Mix the materials up based on the product to be made, and enter all of the data generated during mixing and semi-finished product production and processing into the production monitoring system.
Finished product manufacturing: After proper processing, the semi-finished product become finished products to be bottled, every finished product is assigned a unique ID code and will be put on the market after it passes the warehousing test.
Consumer query application: Consumers may check out relevant product information using the code on finished product.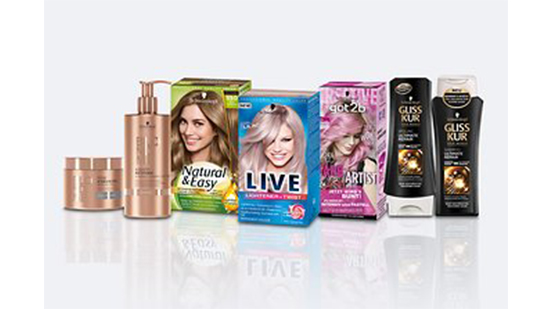 Main Benefits
Help enterprises manage their vast distribution channels in a speedy manner, resolve the conflict between mismatched sales and production as well as the unbalanced inventories in different regions; so that company managers can timely and accurately get hold of the operating process, business data and problems in various links of their logistics management, and make evaluation using the business statistics provided by the system, make timely and correct decisions, and manage and control their overall logistics and sales.
Capable of quickly and efficiently finding the problematic raw material or processing link. May recall the products and take targets punitive measures when needed to improve product quality;
Achieve management of raw material warehouse and finished product warehouse. Achieve information management of storage using bar code, QR code as well as RFID-related technologies;
Build a customer database for the company, establish customer delicacy management, make more profits for the company and provide important data basis for the company's decision-making.