Client Background
Bayer is a world-class innovative enterprise and its core competence is in the medicine and health care as well as agriculture domains. Bayer develops new molecules for innovative products and solutions to improve human, animal and plants' health conditions. With the help of its products, Bayer will continue to make its contributions by finding solutions to some of the major challenges that the society is facing today. The ever-growing and aging world population call for better health care and sufficient food supply. By preventing, mitigating and treating diseases, Bayer continues to improve people's quality of life. Besides, it's always been helping provide reliable, quality food, fodder and plants.
Demand Analysis
Counterfeits and cross-region sales are becoming increasingly severe, and effective measures must be taken to prevent such phenomenon;
Cross-region sale and hoarding are found, and effective measures must be taken to manage dealer system.
Demand Interpretation
On September 5th 2017, the department of Crop & Plant Cultivation released Announcement No. 2579 and laid down the specific rules for the coding rules, labeling and making, management and use of QR codes on pesticide packaging. From Jan 1st 2018 on, the tags of pesticides manufactured by pesticide manufacturers and enterprises who export to China must contain 2-dimentional codes that are in keeping with the provisions specified in the announcements. QR codes on pesticide are either QR codes or DM codes and they are comprised of tracking URL, unit identification code and so forth. You should be able to access information such as pesticide name, name of registration certificate holder and so on by scanning the code.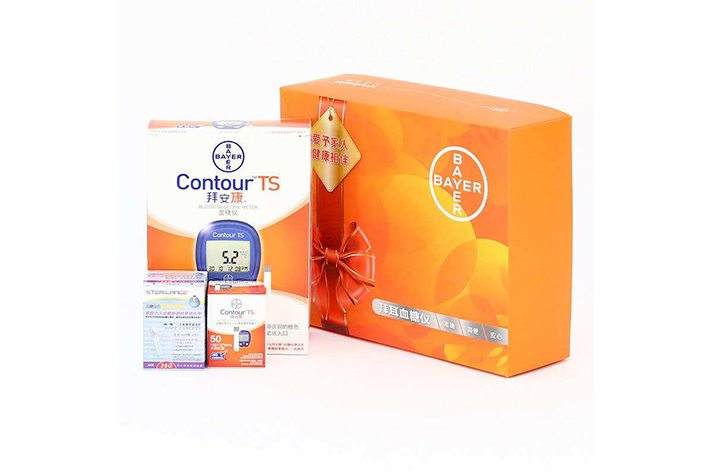 Solution Description
Intelligent material tracking and management: Run material recognition, positioning, tracking and monitoring through out the whole process, be it procurement and warehousing of raw materials, WIP management, warehousing of finished product or delivery.
Production line tagging: Reasonable changes have been made based on customer demands and the system's native defects without interfering with existing production; help to achieve OEE counting.
Product anti-counterfeit: Achieve product anti-counterfeiting, monitor key information such as raw material, production, warehousing, logistics and so forth and wipe out counterfeits through item code as well as RFID tag.
Supply chain cooperative system: Seamless connection of various links, achieve whole-process monitoring of materials, total control of clients and reasonable allocation of funds.
Product tracing and tracking: Built on the basis of various IOT technologies such as One-Item-One-Code, big data, etc. Modules involved include product management, channel control, logistics regulation and alarm handling.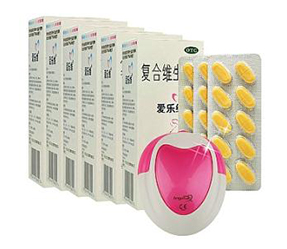 Main Benefits
Help enterprises manage their vast distribution channels in a speedy manner, resolve the conflict between mismatched sales and production as well as the unbalanced inventories in different regions; so that company managers can timely and accurately get hold of the operating process, business data and problems in various links of their logistics management, and make evaluation using the business statistics provided by the system, make timely and correct decisions, and manage and control their overall logistics and sales.
Capable of quickly and efficiently finding the problematic raw material or processing link. May recall the products and take targets punitive measures when needed to improve product quality;
Achieve management of raw material warehouse and finished product warehouse. Achieve information management of storage using bar code, QR code as well as RFID-related technologies;
Build a customer database for the company, establish customer delicacy management, make more profits for the company and provide important data basis for the company's decision-making.